- Planroom
Nickel Plate Flats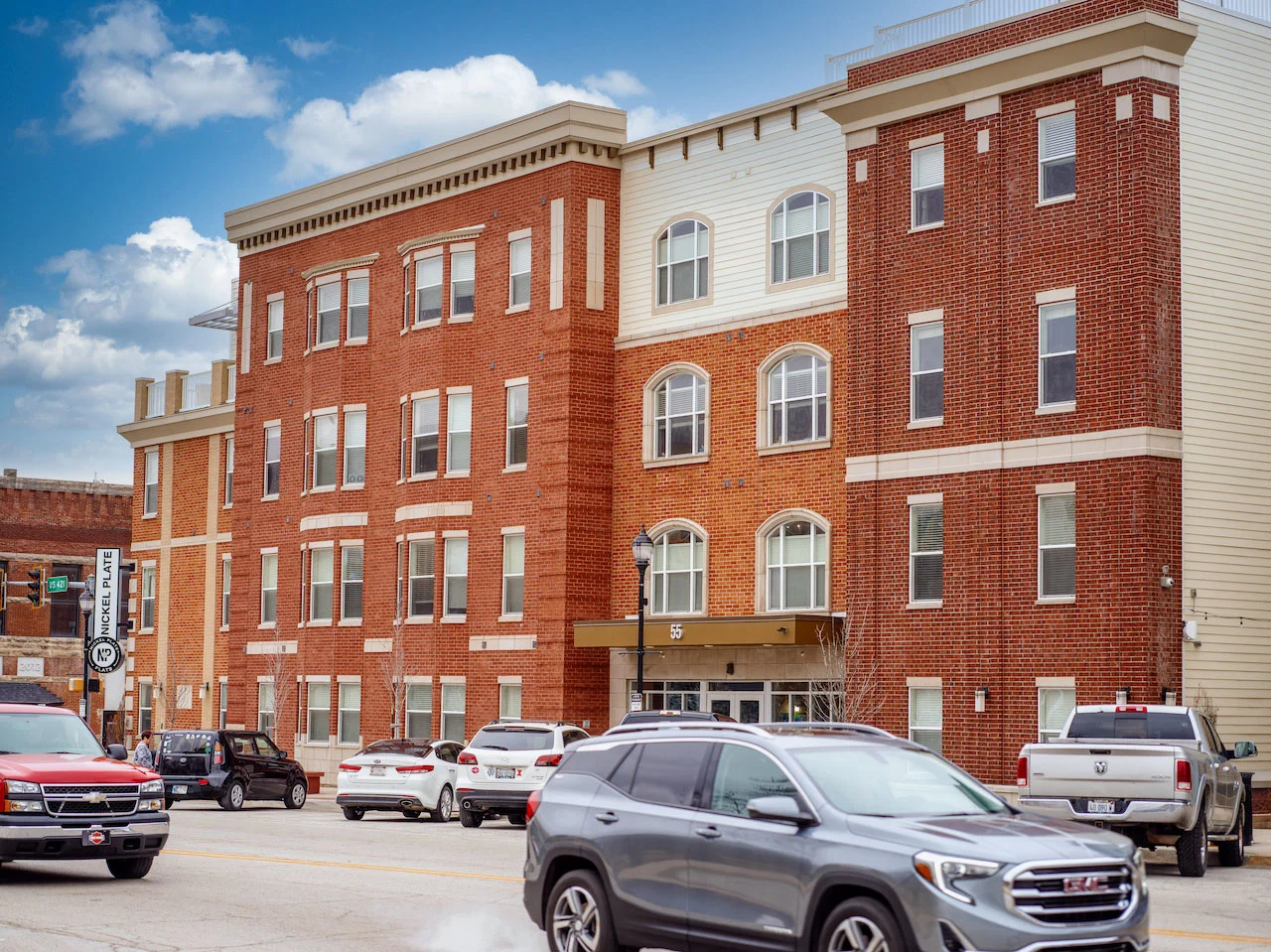 Work with us
Fill out the form below to be added to our bidder list for future projects. We look forward to working with you.
Nickel Plate Flats
Frankfort, Indiana | Multi-family
Iron Men Properties is proud to build the first multi-family development in Frankfort in 25 years. Nickel Plate flats are born to form the vision of the Iron Men Properties design team and the mayor. This project will be 99 units to serve the revitalization efforts of Frankfort, Indiana.